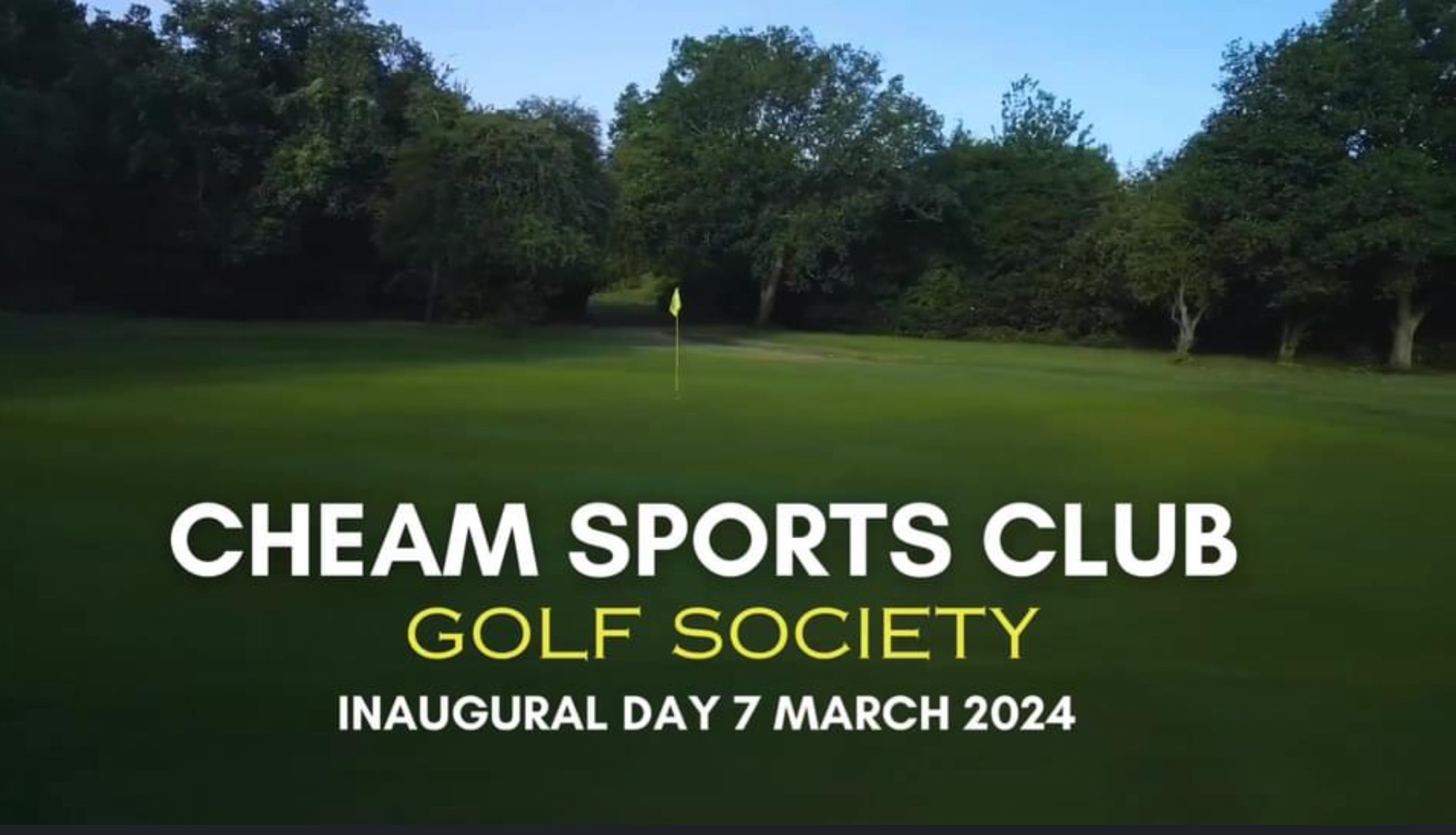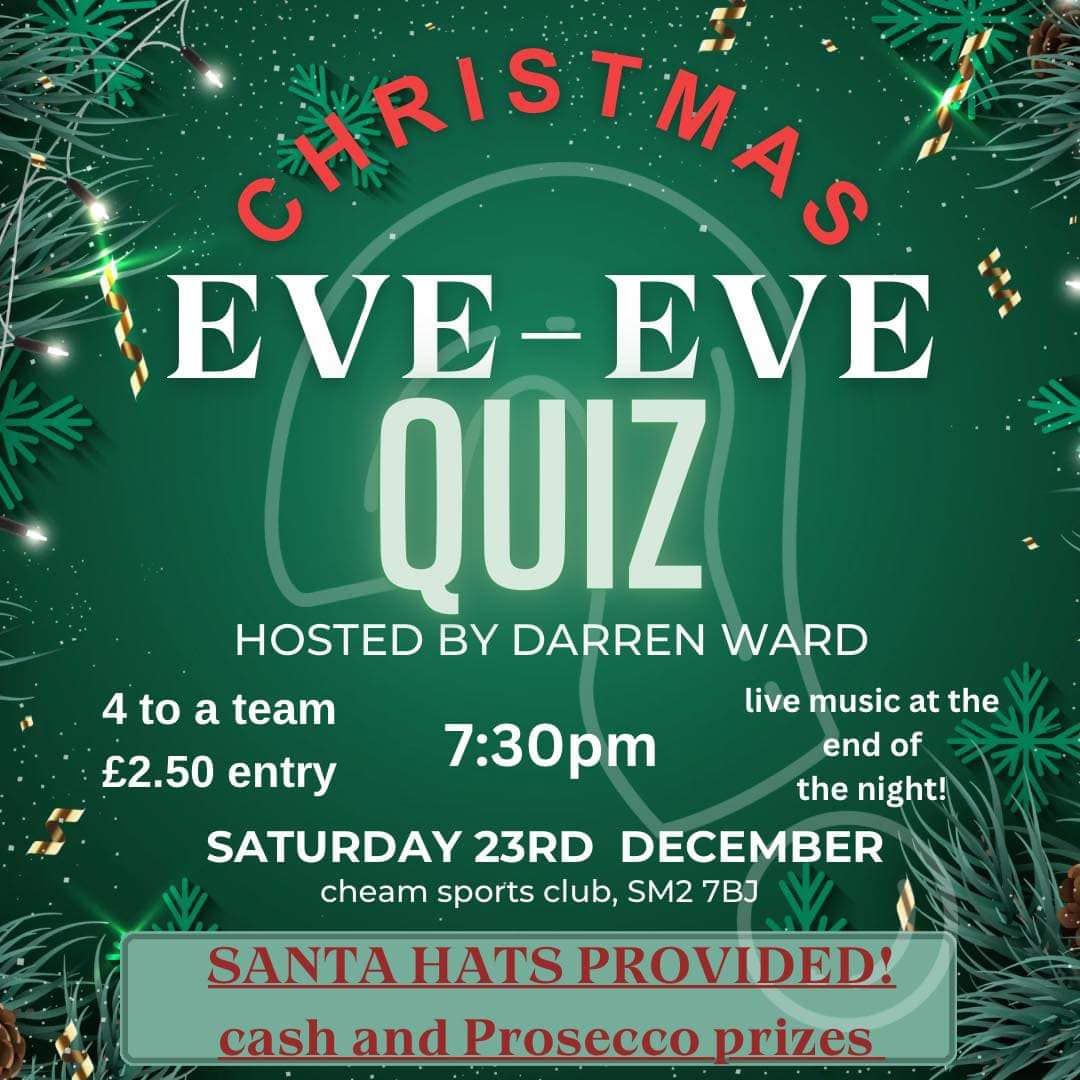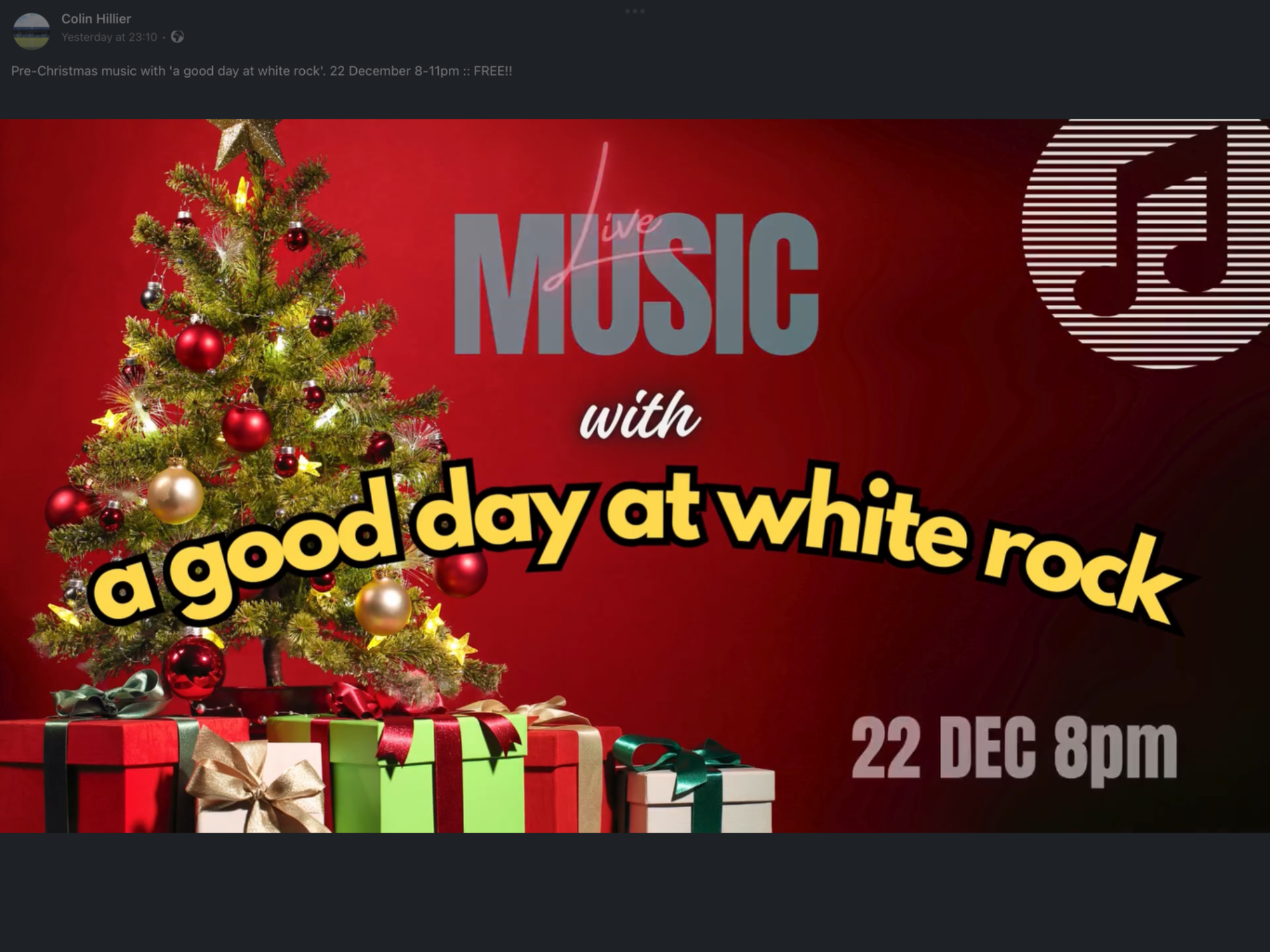 The events just keep on coming!
7th December at 7pm - Bingo hosted by Coxy. We know that's going to be hilarious.
22 December from 7pm - more live music as we have a live band playing great tunes to get you in the mood for Christmas. A free event for Members + guests.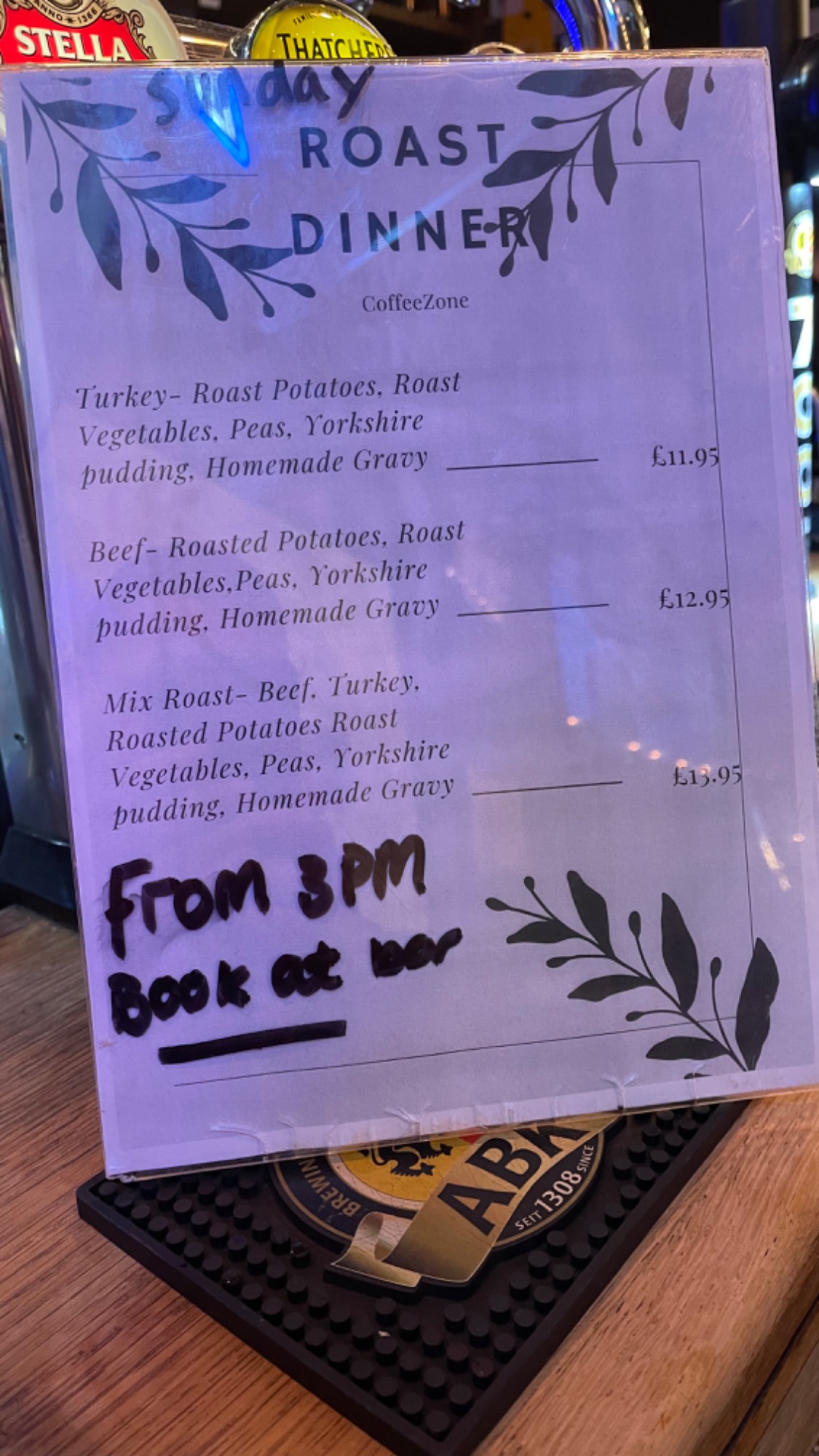 Add a glass of Merlot or Pinot Grigio (175ml) at the special price of £3 when you order a Sunday Roast. Now THAT is a deal!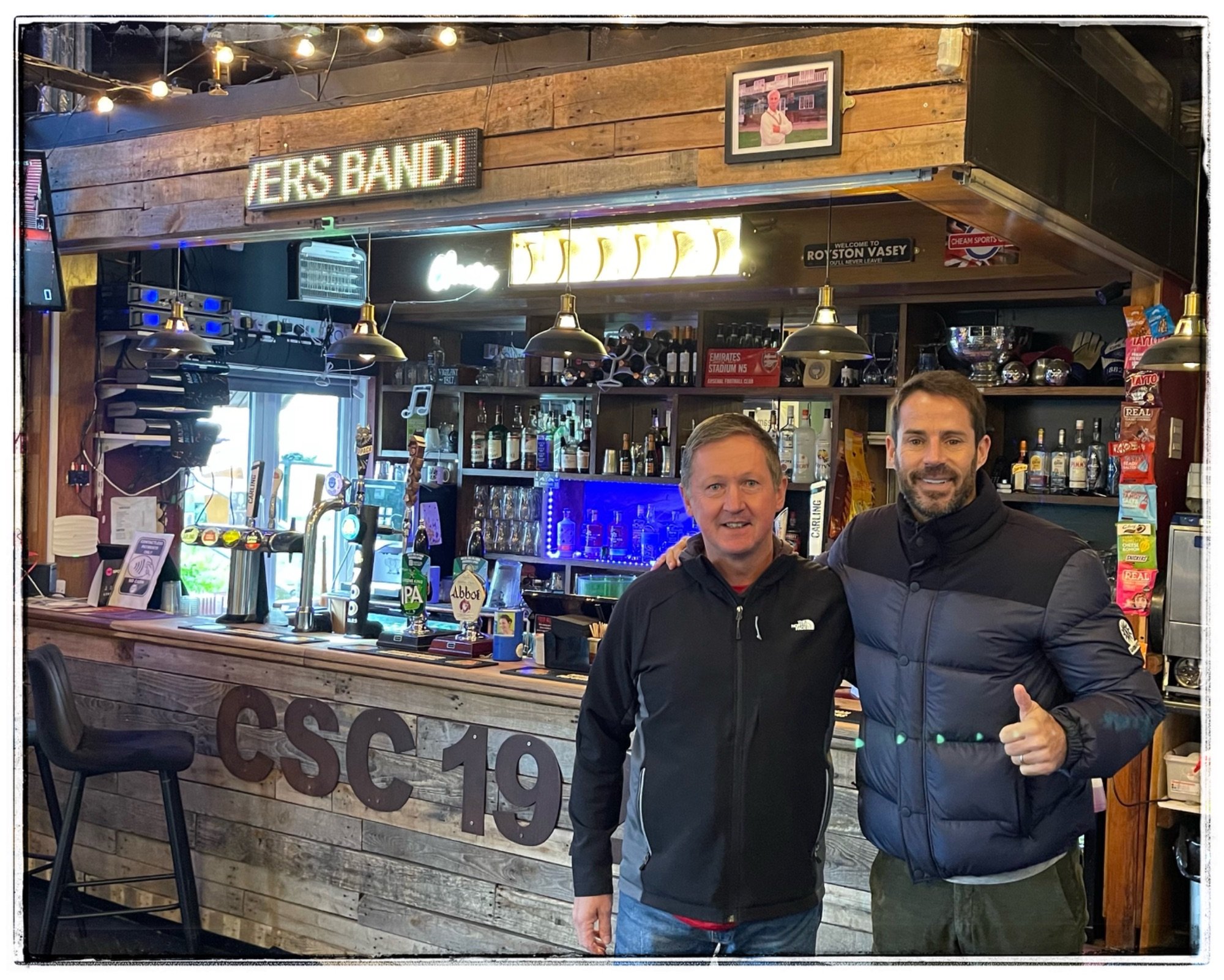 A surprise visit this morning - his son plays for SUFC U16s who were training with us today (25 Oct)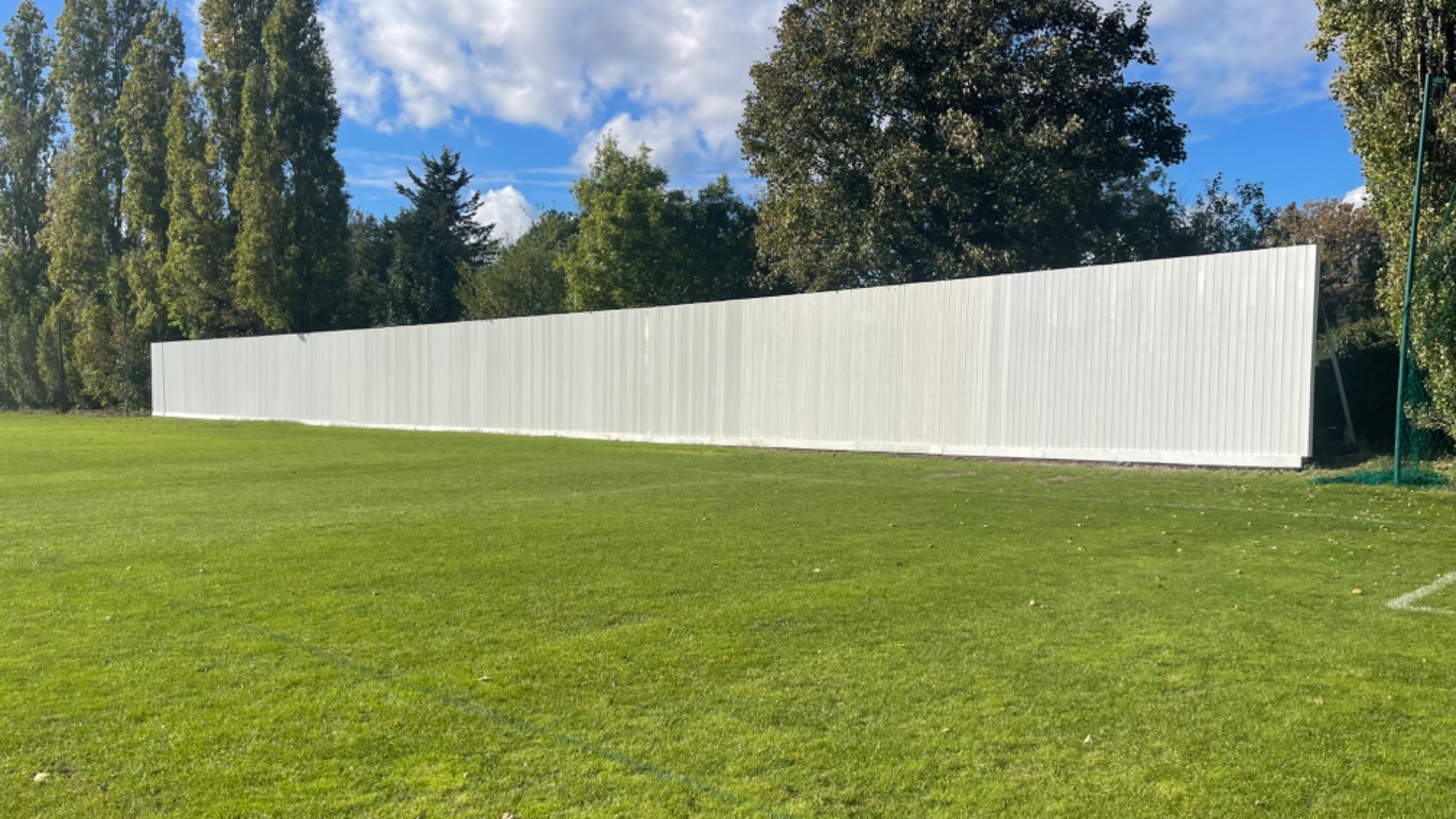 The iconic sightscreen that had seen better days is back looking the very best in many many years.
A fantastic achievement by Safeer and Cheam Cricket Club ???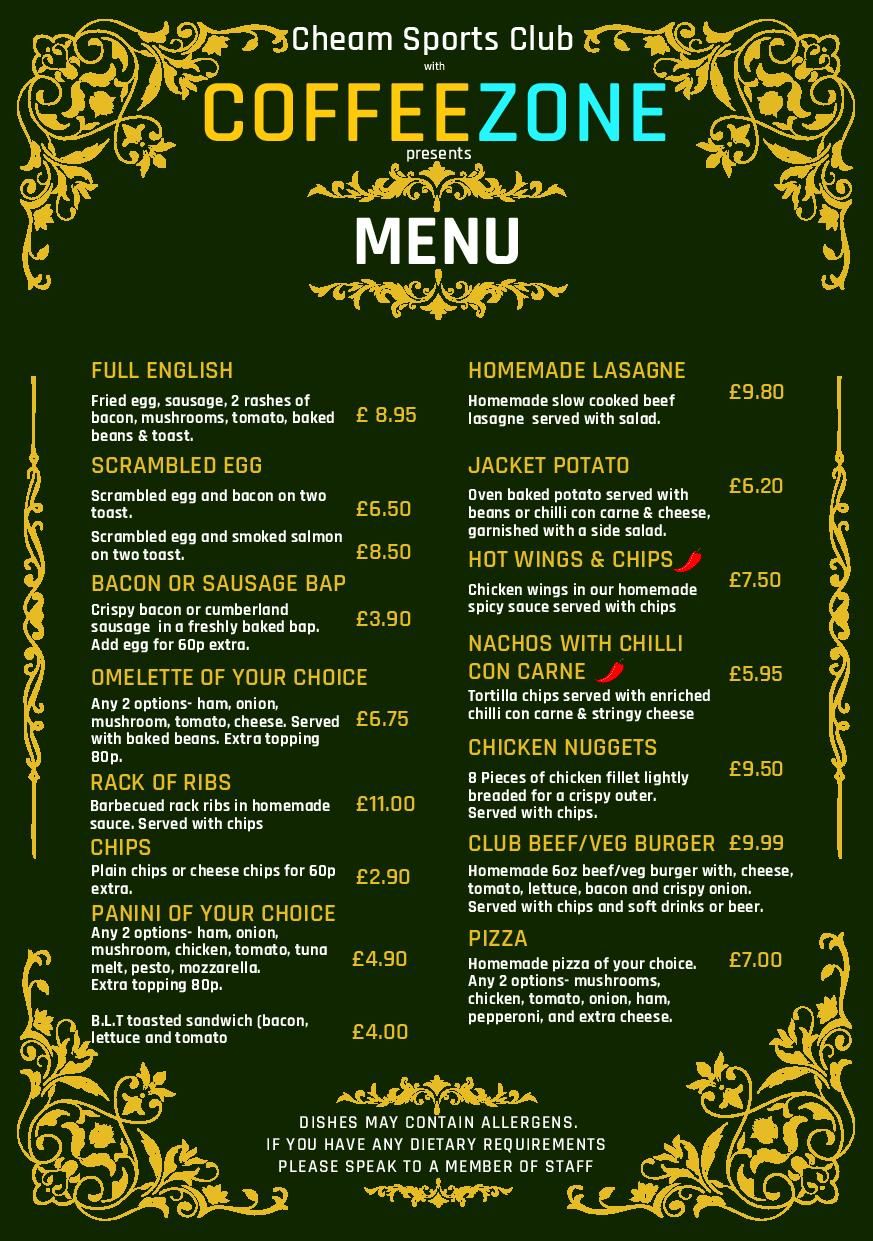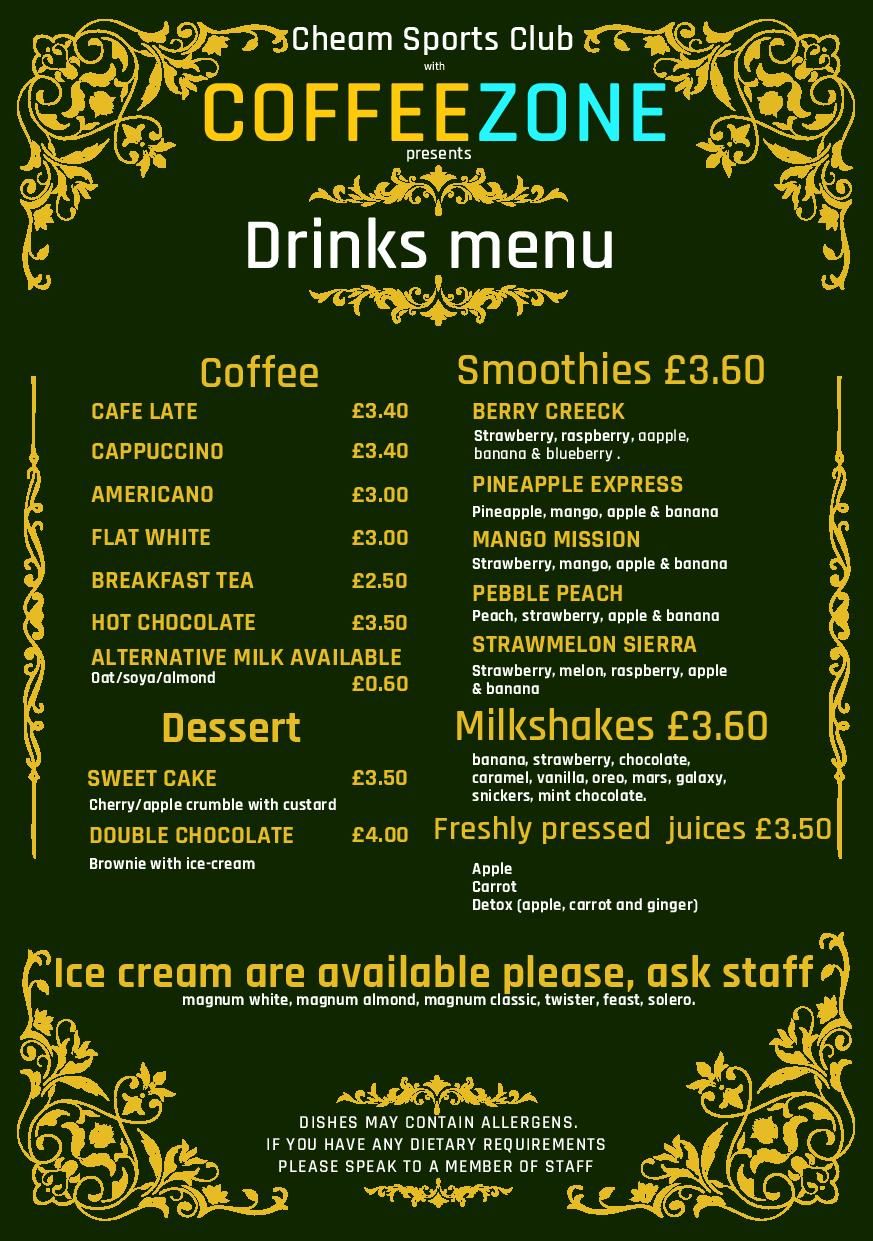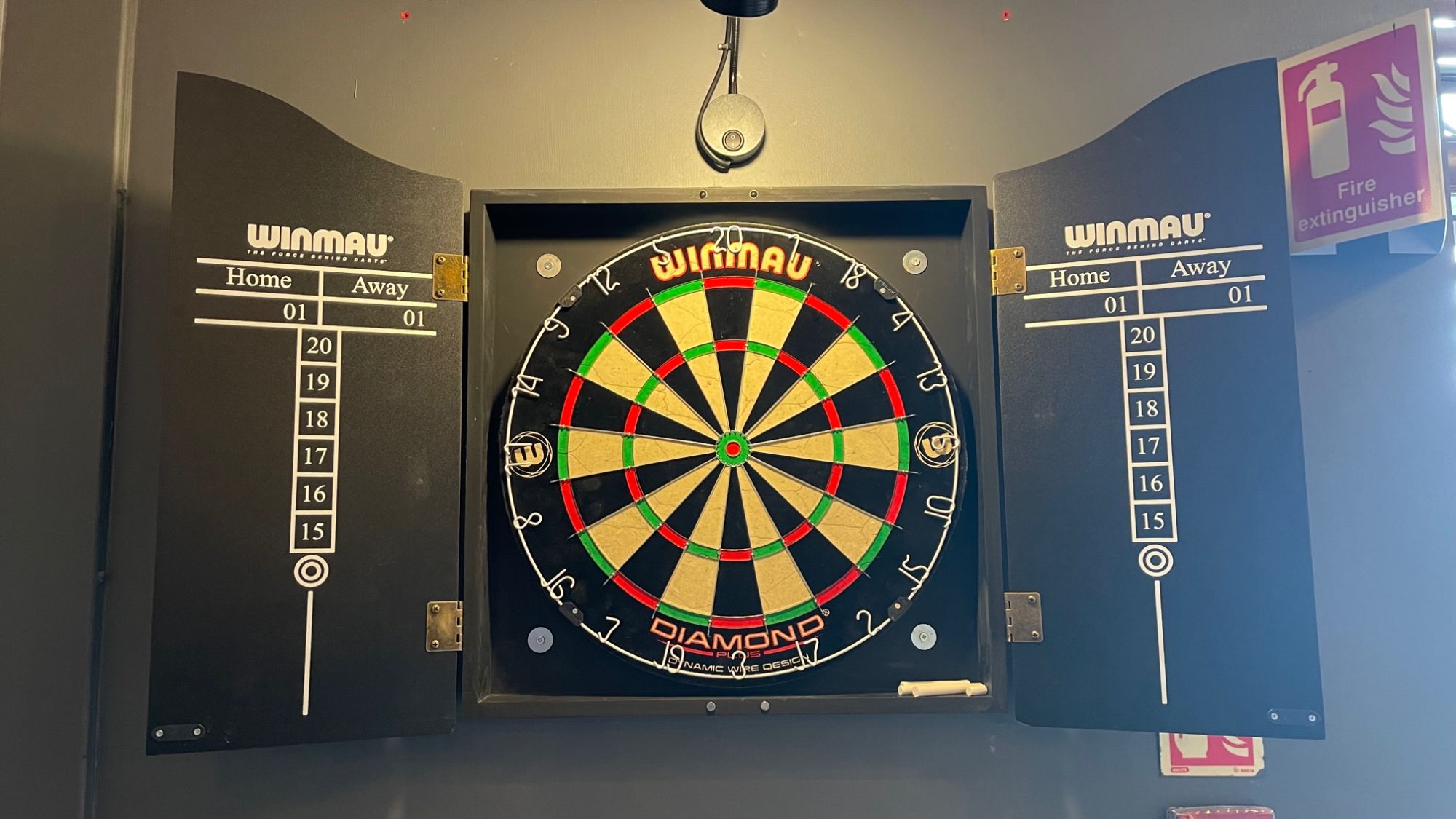 Dart board ready. Bring your own darts or borrow ours for £10 deposit. Game on!
Please note that from 3 April we will be closing at 10pm on Mondays.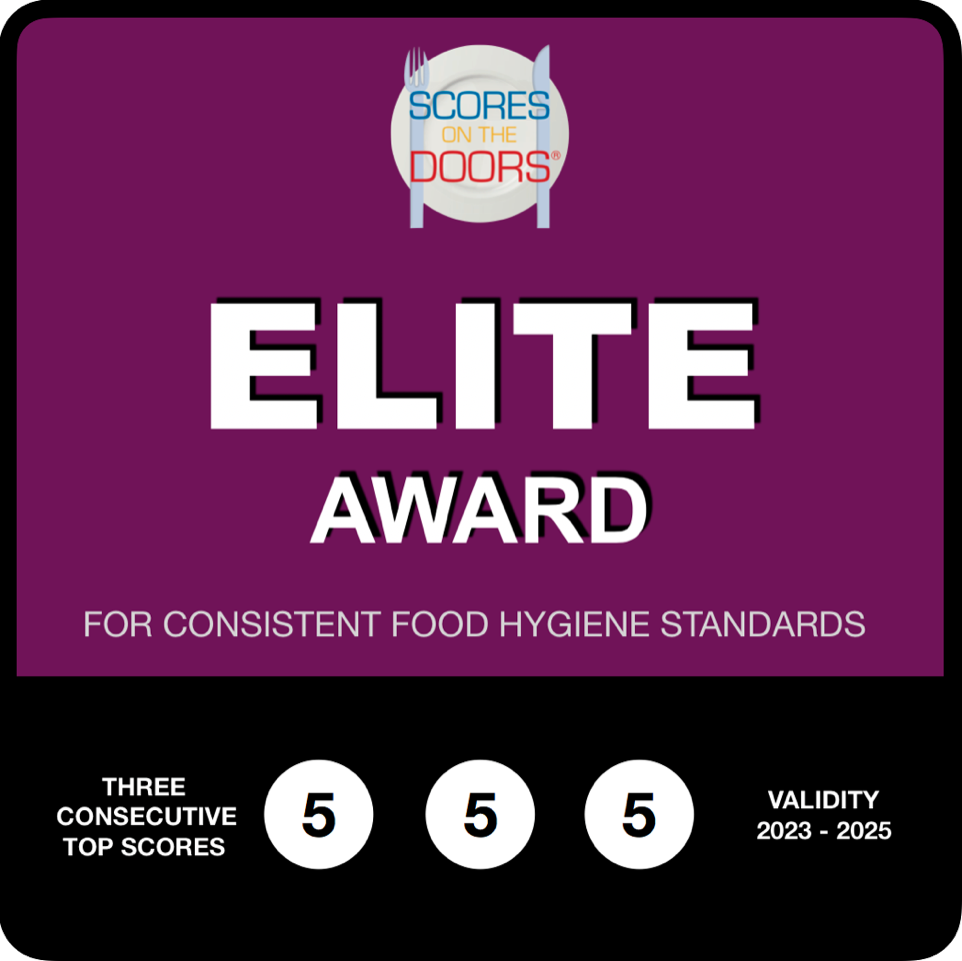 Hello!
Some good news to share!
The Sports Club has achieved "5 out of 5" in the last 3 food hygiene inspections. This moves us into "Elite Status" so soon those green stickers will be replaced by purple!
The inspection covers the whole Clubhouse and our team, apart from the kitchen which is the responsibility of the caterer. The last score there was 4.
I've passed on thanks to all our Clubhouse team for a job well done.
Alan
Alan Rankin
Hon Chair
Cheam Sports Club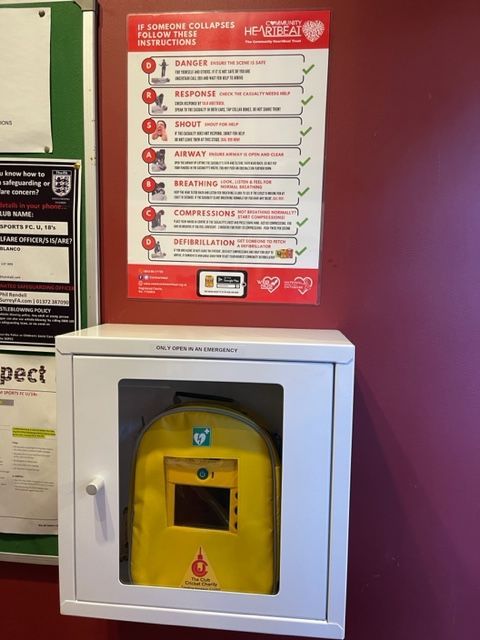 The AED (defibrillator) has arrived, has been registered with the Ambulance Service and is ready to go in an alarmed steel cabinet.
Hopefully we will never get to use it. The machine is exceptionally straightforward to use as it has a colour screen and talks you through what you need to do in the event of finding a person who is unconscious & not-breathing.
No specific training is required for this machine but we will be organising a general first aid training day soon which will cover use of a defibrillator.In the meantime, you can download an app to familiarise yourself with how the machine works - use the following links on your device or search for Lifeline View AED in your app store:
https://apps.apple.com/gb/app/lifeline-view-aed/id1281685169

https://play.google.com/store/apps/details...
Thank you to everyone who got involved to make this happen!

Look out for further updates.
NOW ACCEPTING NEW SOCIAL MEMBERSHIPS
Download the application form here. It's £25 per year. That's not a typo. £25 per year. 50p per week.
We send out a monthly newsletter which we hope you will sign up to - we will bring you news on our Sections, our Clubhouse and general matters. You can subscribe below and can of course unsubscribe at any time.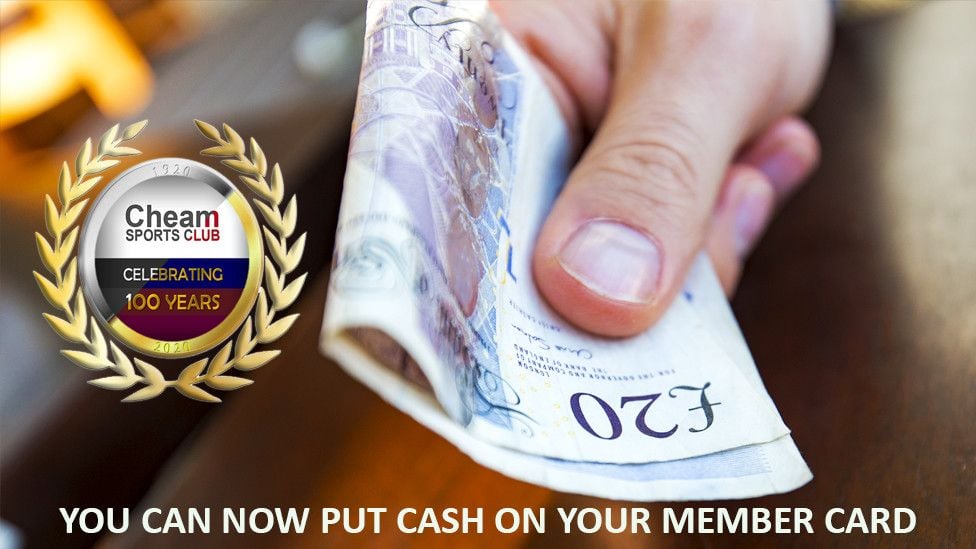 CASH / CREDIT ON MEMBERSHIP CARDS
Following a successful 6 month trial, we are pleased to announce that with effect from Monday 9 January, we will be offering all Members the option of transferring cash to their Membership Card for hassle-free purchases over the bar. You can also top-up via debit or credit card if that's preferable - any deposit you make will give you a receipt by way of confirmation. You can also request a report of transactions that you have made by visiting the bar during opening hours.
We are setting the initial top-up limit to £150. We can cancel any Member cards that are lost or stolen within seconds of it being reported and the credit balance and accrued loyalty points will automatically be transferred to the new card issued by one of the managers on duty. Any cash top-ups need to be in note form and in round amounts of £10.
The Members who agreed to participate in the trial are very satisfied with the security and accuracy of the facility and we believe that this will prove popular for a number of you who prefer to budget differently and deal in cash. Transaction recording is completely secure and we have safeguards in place to protect and reassure you so you can rest assured that it's only you that's spending your money!
This is a practice that's very common at other Clubs and is an enhancement to our Member offering - a benefit of being part of the Club, whether it be via a playing or social subscription. We will return to cash 'proper' as a means of payment in due course but we are facing logistical issues with our bank; we anticipate that these will be resolved fairly soon.
Please see any Manager on duty if you have any questions or concerns.
ACCEPTING CASH :: UPDATE
Our Bank, Barclays, have requested some lengthy documentation which is taking longer than expected to collate.
Once we have completed this to their satisfaction, we can apply for an arrangement with, hopefully, the Post Office in Upper Mulgrave Road to get things moving.
From memory, there used to be 5 banks in Cheam - now there are none - so this is a further logistical issue we've had to factor in.We will of course update you and we thank you for your ongoing patience and loyalty.
Our most expensive pint is still only £4.30........!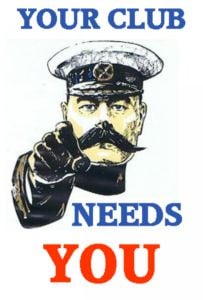 Ok - we're all feeling the pinch somewhat due to the current financial situation but YOUR CLUB NEEDS YOU - every visit helps us pay for what we do and hopefully lead to improvements in and around the Clubhouse.
We are open seven days a week and we're hosting more events than before.
Our Members prices are cheaper than pubs - we have a great Bar Team looking after you and at the weekends, we serve tea & coffees from 9am.
Thank you for all your valued support - it does make a huge difference.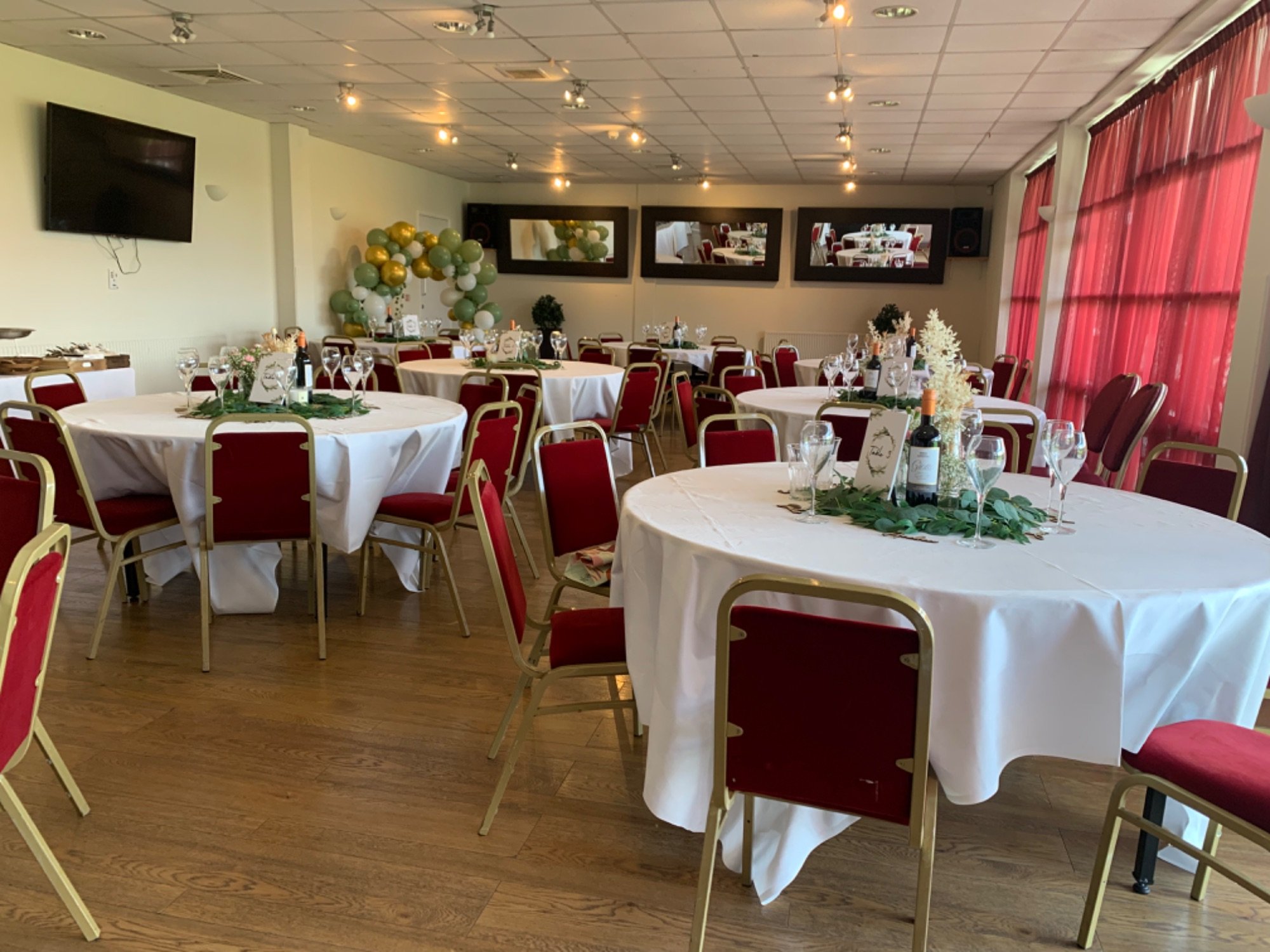 We have a function room for hire at very reasonable prices - everything from kids' parties, special birthdays, celebrations to weddings and more.
Email us at
[email protected]
to find out more or use the links at the top of the page for details.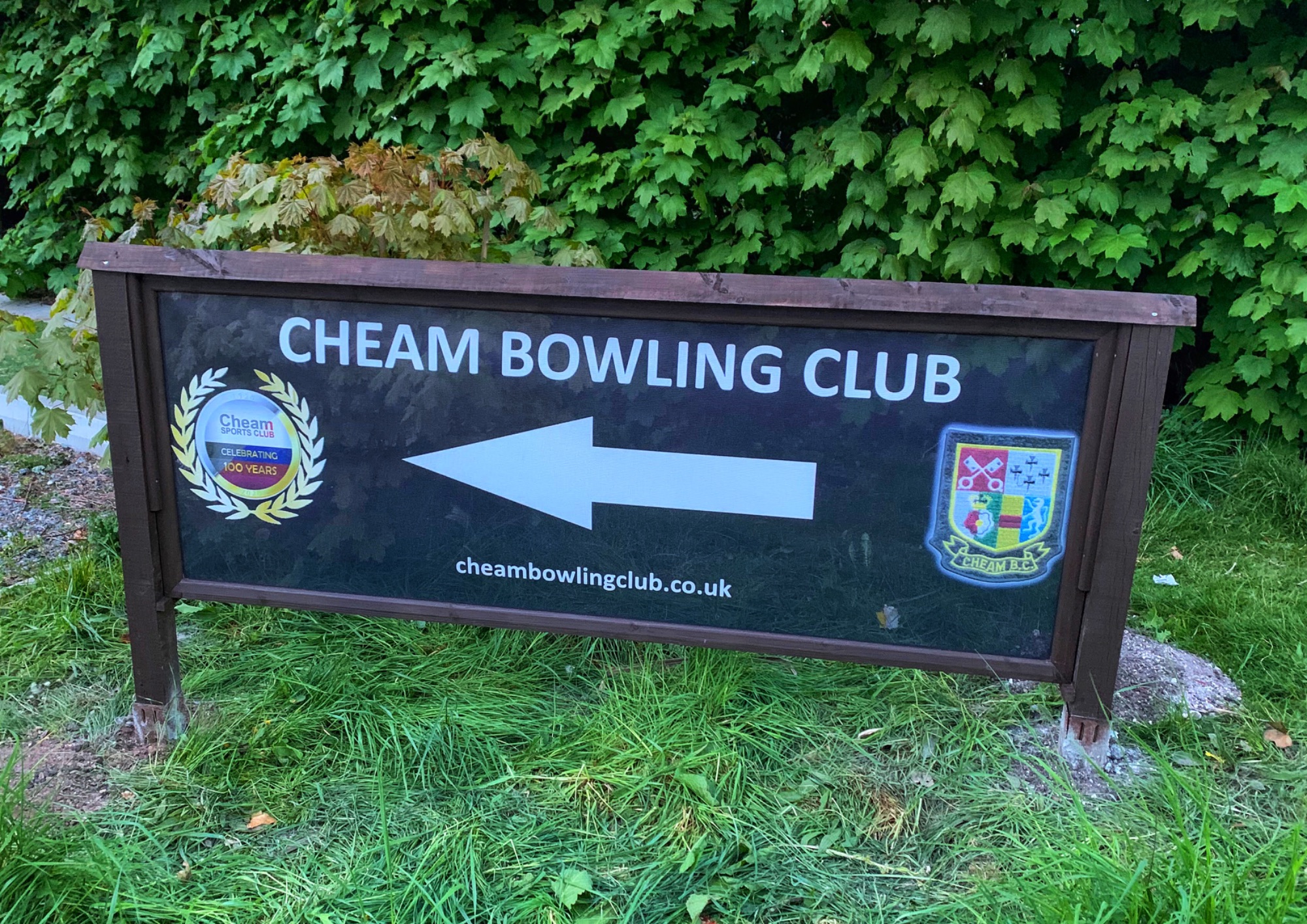 Our Bowls Club is recruiting!
It's not as easy as you think - and not as difficult! Come and give Bowls a go!
visit
cheambowlingclub.co.uk

Welcome to Cheam Sports Club
President : John Parsons
Executive Vice-President : Malcolm Paul
Chairman : Alan Rankin
Vice-Chairman : Ray Ward
Treasurer : Stuart Savill
Secretary : Jane Widmer
Clubhouse Manager : Simon Breeze
Deputy Clubhouse Manager : Adam Ross
Duty Managers : Shalni Bernard & Tilly Blendell
Website admin : Colin Hillier
Sports Club General Manager : Colin Hillier
Assistant General Manager : Derry Brophy
Stock Manager : Derry Brophy
Bookings Manager : Jane Widmer