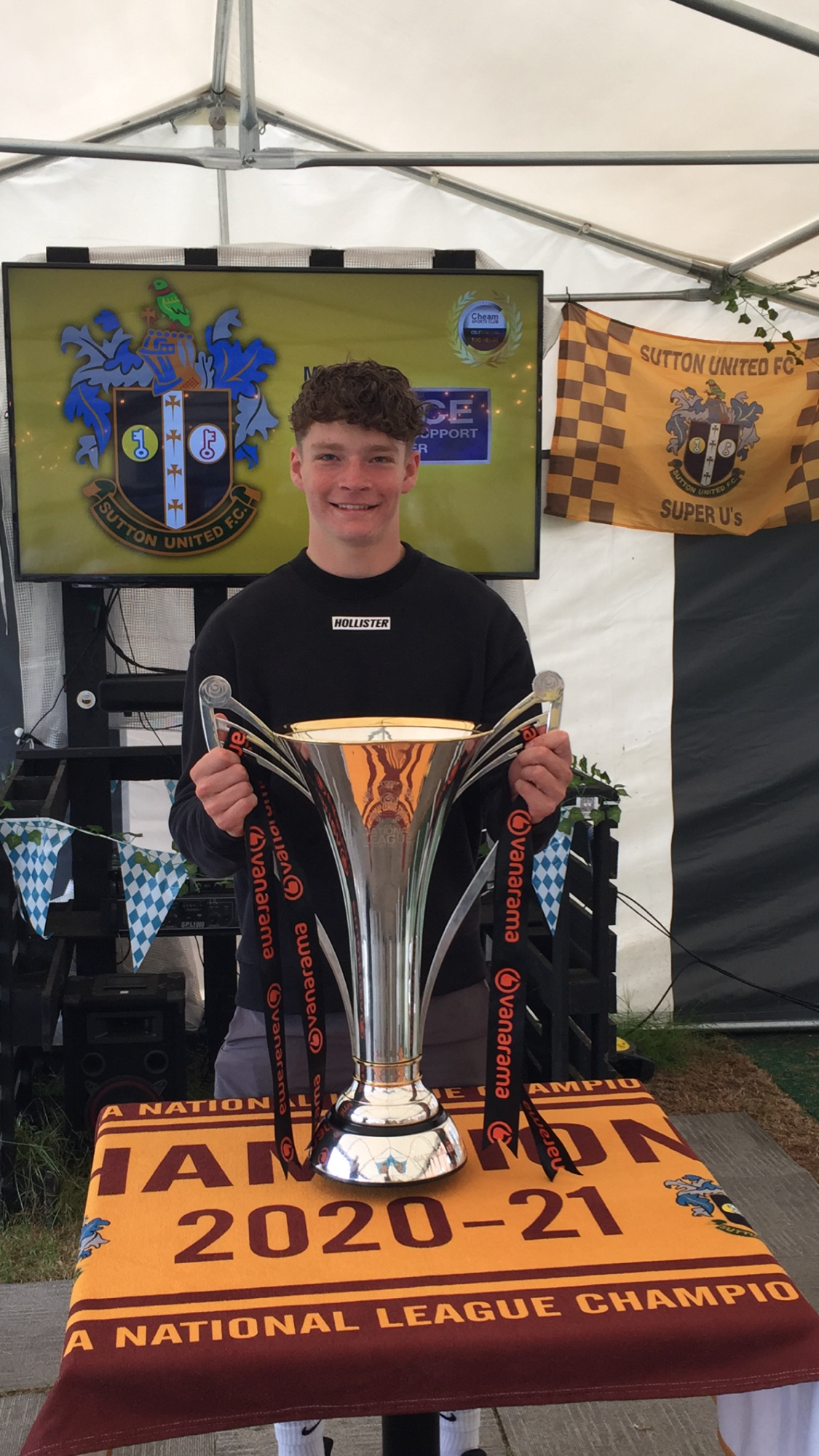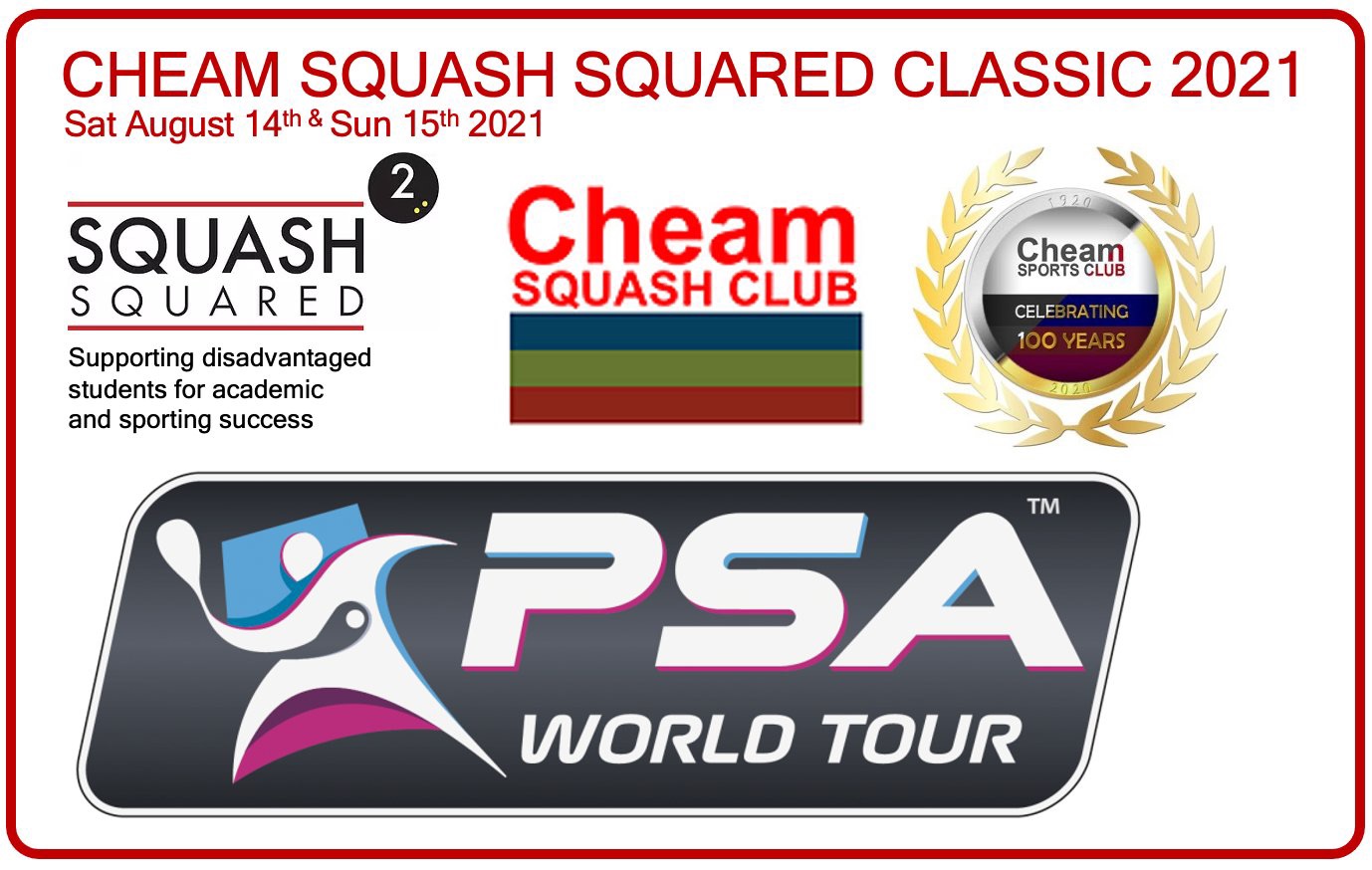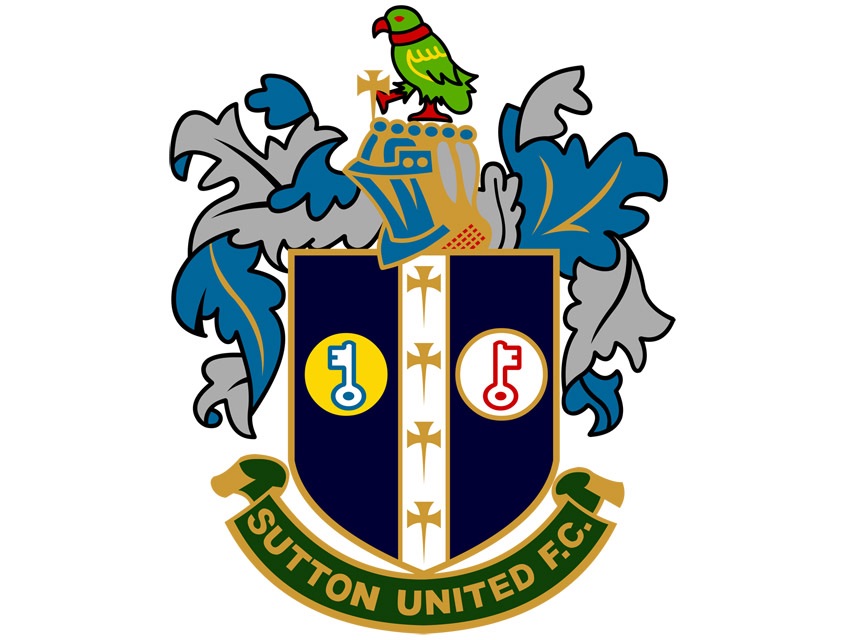 We are delighted to have been chosen as the home of the Sutton United Academy from Season 2021/22
But in reality all credit must go to everyone from the Sutton United Foundation and the people we've met thus far. Fantastic effort.
More updates to follow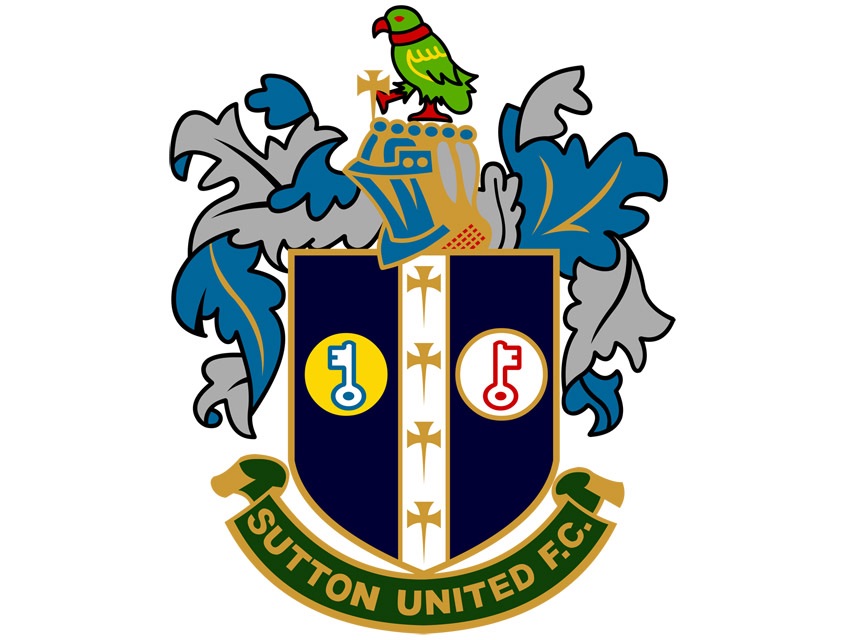 We are delighted to announce our partnership with Sutton United's Disability Teams from August 2021.
Thank you to @Stevekingy1 in particular and to the @SUFC_Disability team.
This is such an important part of the local community that we are delighted to help continue.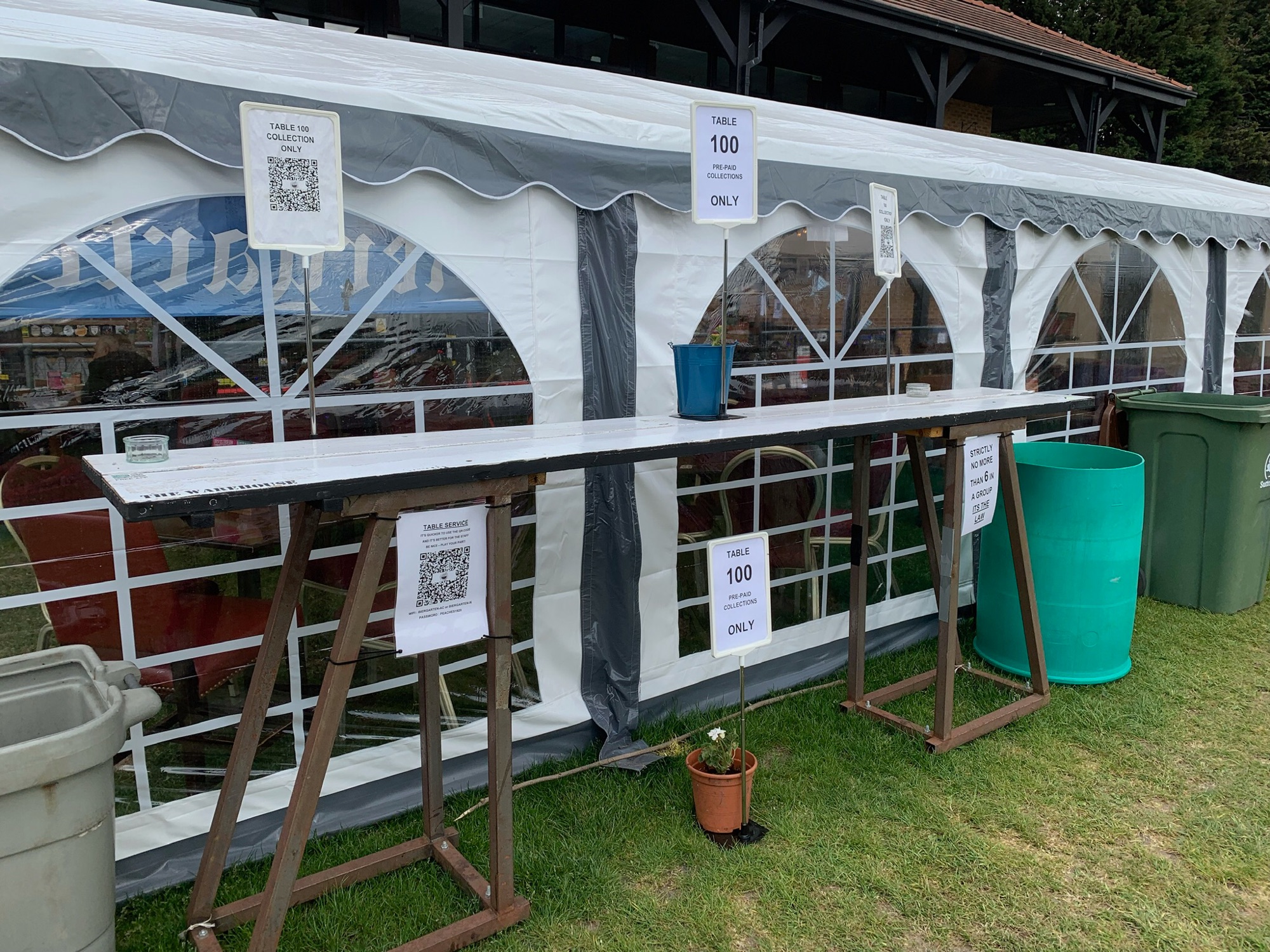 TABLE 100
Order here, pay'n'collect.
Yeah, we know, but you will get priority over the window queue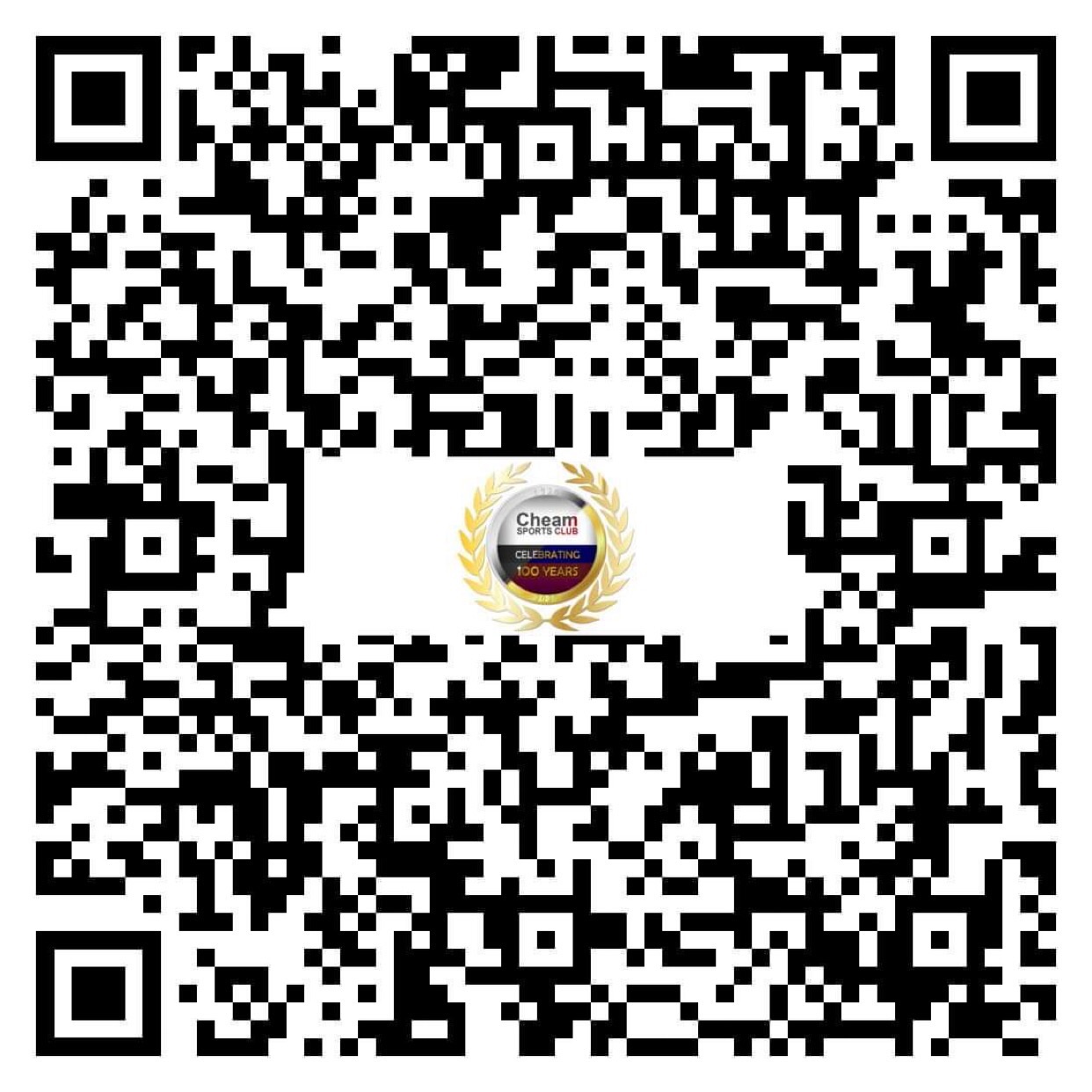 This is your secret to fast service.
It's a QR code. Google is your friend, research it, do the thing and surprise us tomorrow onwards.
You'll get your drinks in half the time.

Welcome to Cheam Sports Club
Chairman : Alan Rankin
Vice-Chairman : Ray Ward
Treasurer : Stuart Savill
Secretary : Colin Hillier
Clubhouse Manager : Dan Cross
Deputy Clubhouse Manager : Henry Smith
Website admin : Colin Hillier
Sports Club General Manager : Colin Hillier
Assistant General Manager : Derry Brophy
Stock Manager : Derry Brophy
Bookings Manager : Jane Widmer
Head Chef : Adam Melius
Assistant Chef : Josh Parry