Checkacheam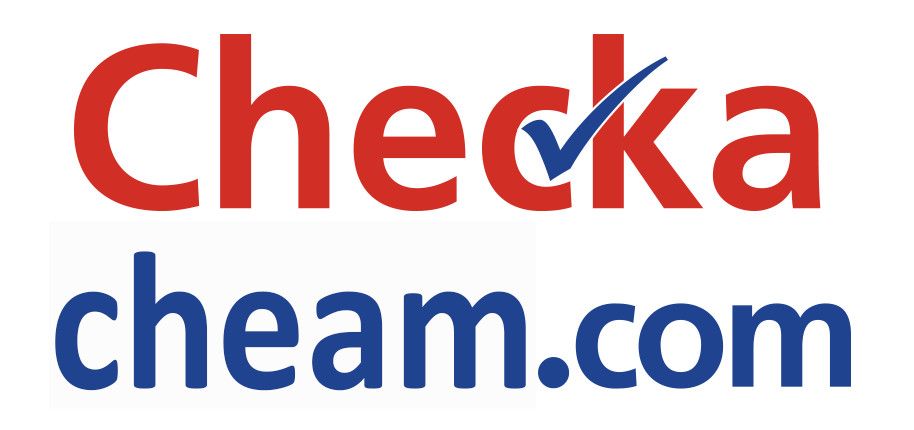 Need a plumber. decorator, carpenter, electrician, mechanic?
Here at the Club we have, amongst our Members, most trades covered and on the coming months we will be listing our Trusted Tradespeople so that you know you're getting a good job done.
If you are a tradesperson and would like to feature on these pages, please email [email protected].
The first one is already in - try and find out who it is......!